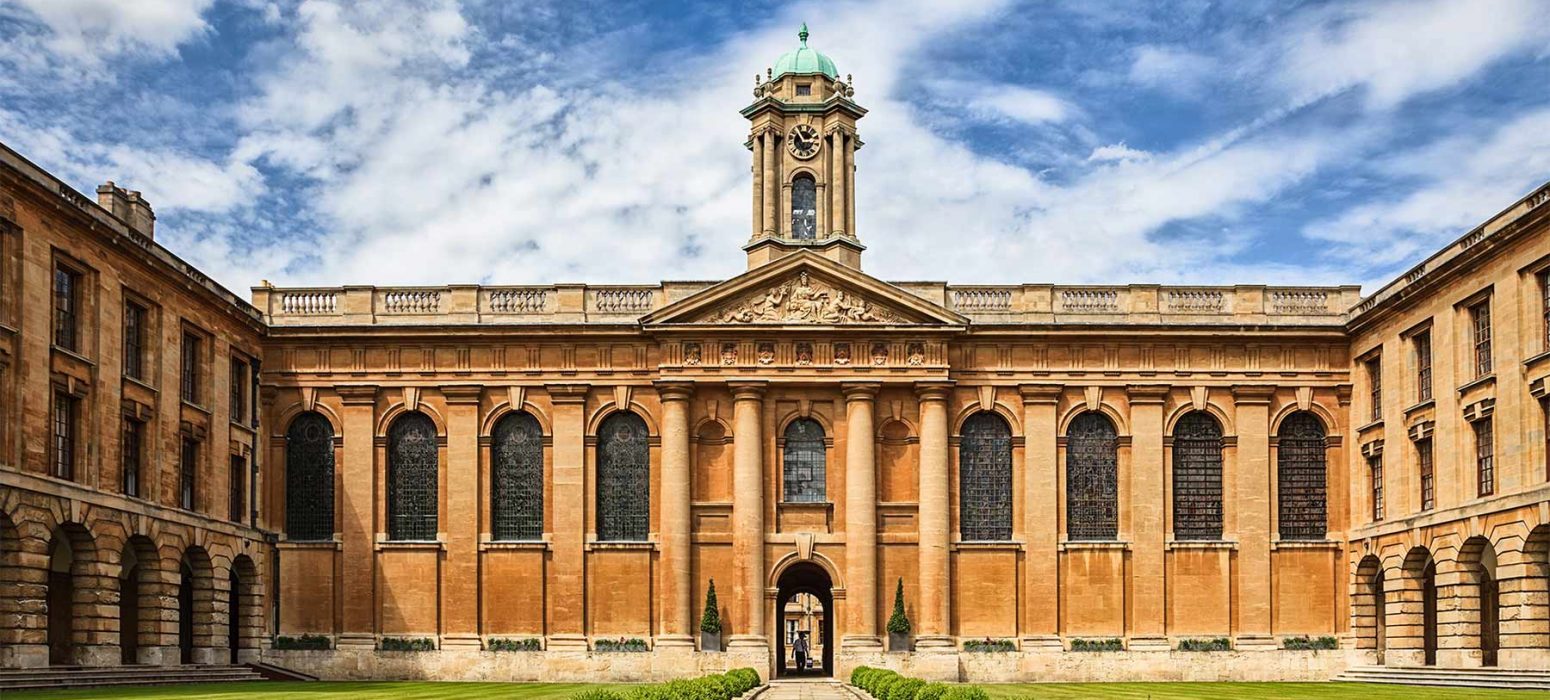 Personal College Counseling
---
There are over 4,000 degree-granting postsecondary institutions in U.S. according to the National Center for Educational Statistics. How do you know which one you should go to? We believe the answer is not merely found on some "best of" list but instead depends on which college or university is the best fit for you specifically.
That's what we feel really breeds success. We want to help each and every student who wants to succeed in college and beyond to find their own best fit. This is how we do it.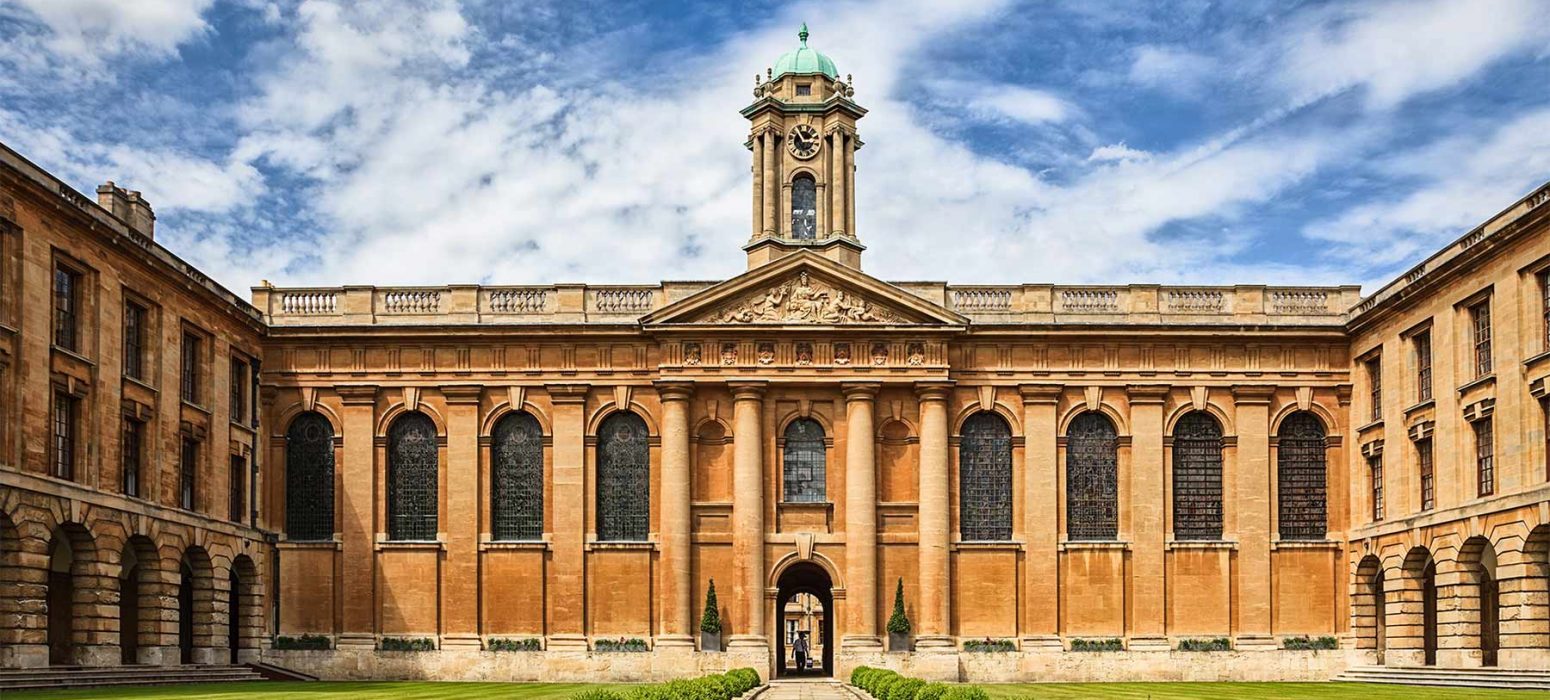 Our Mission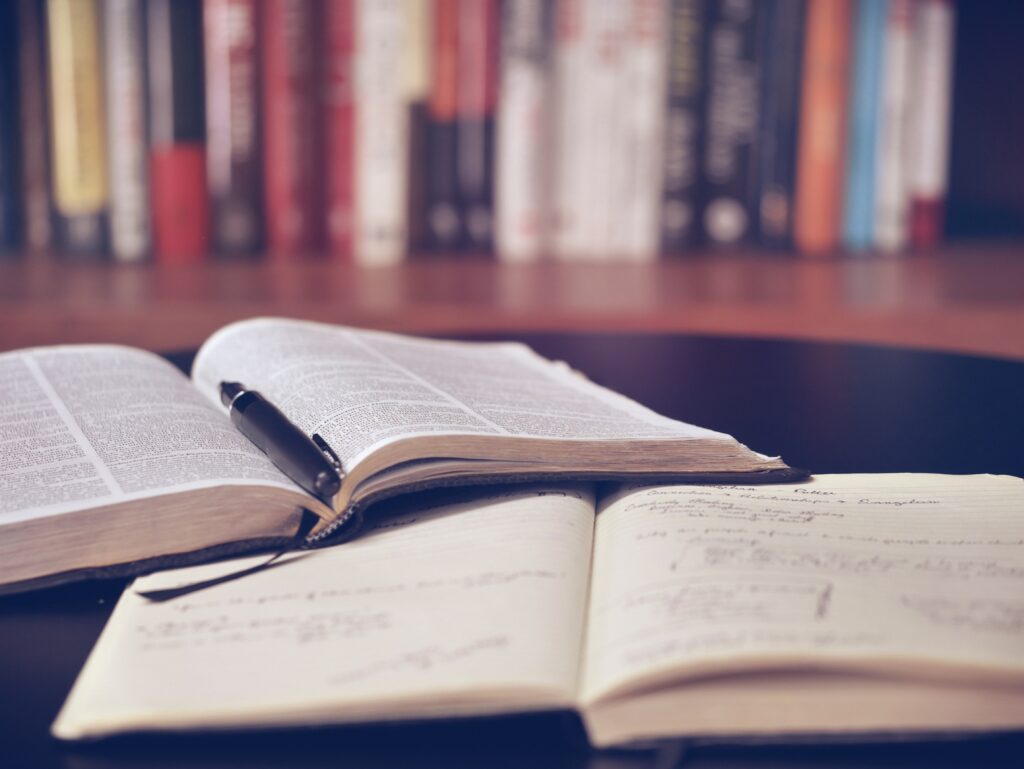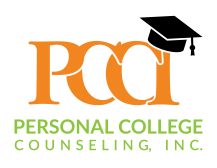 One-on-One Guidance
We give your high school student one-on-one guidance throughout the entire college preparation process. This starts by really getting to know our students and tailoring the search to what is best for him or her from start to finish based on their strengths, accomplishments, individuality and desires. Unlike most high school guidance counselors who only have minutes to give each student, we will be spending several hours focused specifically on each of our students until we find the best options for him or her. Then we work on narrowing that list and map out what needs to be done to get where they want to go, evaluate acceptances and financial aid/merit packages and ultimately determine where to enroll.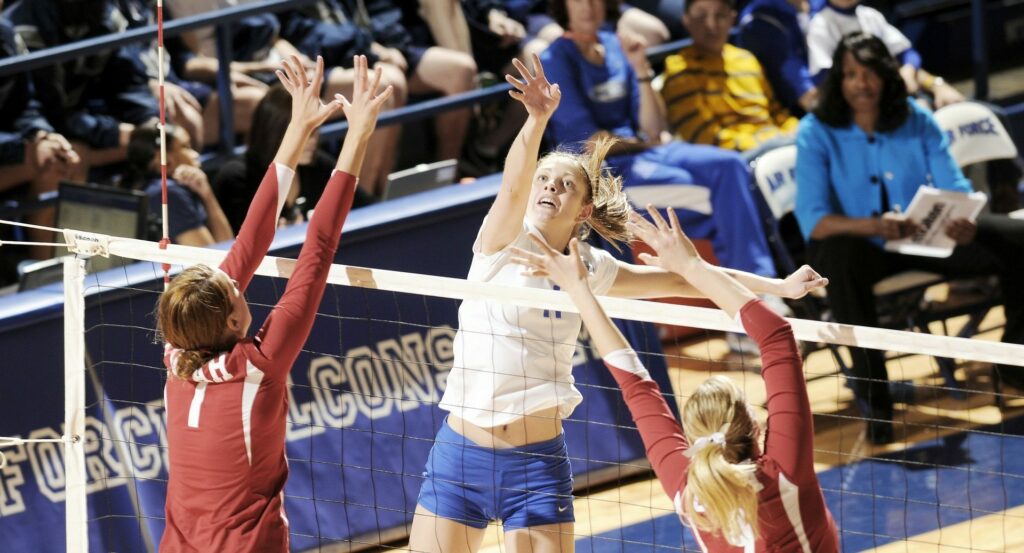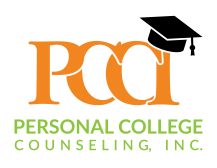 Collaboration
We will collaborate multiple times throughout the year(s) in person, via email, text and telephone. In addition to one on meetings and communication, your personal college counselor, will spend several hours researching and then reviewing with the student, which colleges are most tailored to their wants and needs and which ones give them the best tools and opportunities to succeed on whatever path they take. We are not only helping carve out a path for our student's future but also building relationships with each of our student where they can freely express themselves and articulate what they really want to explore during their college career with someone they can trust. We encourage you to dream big and work hard!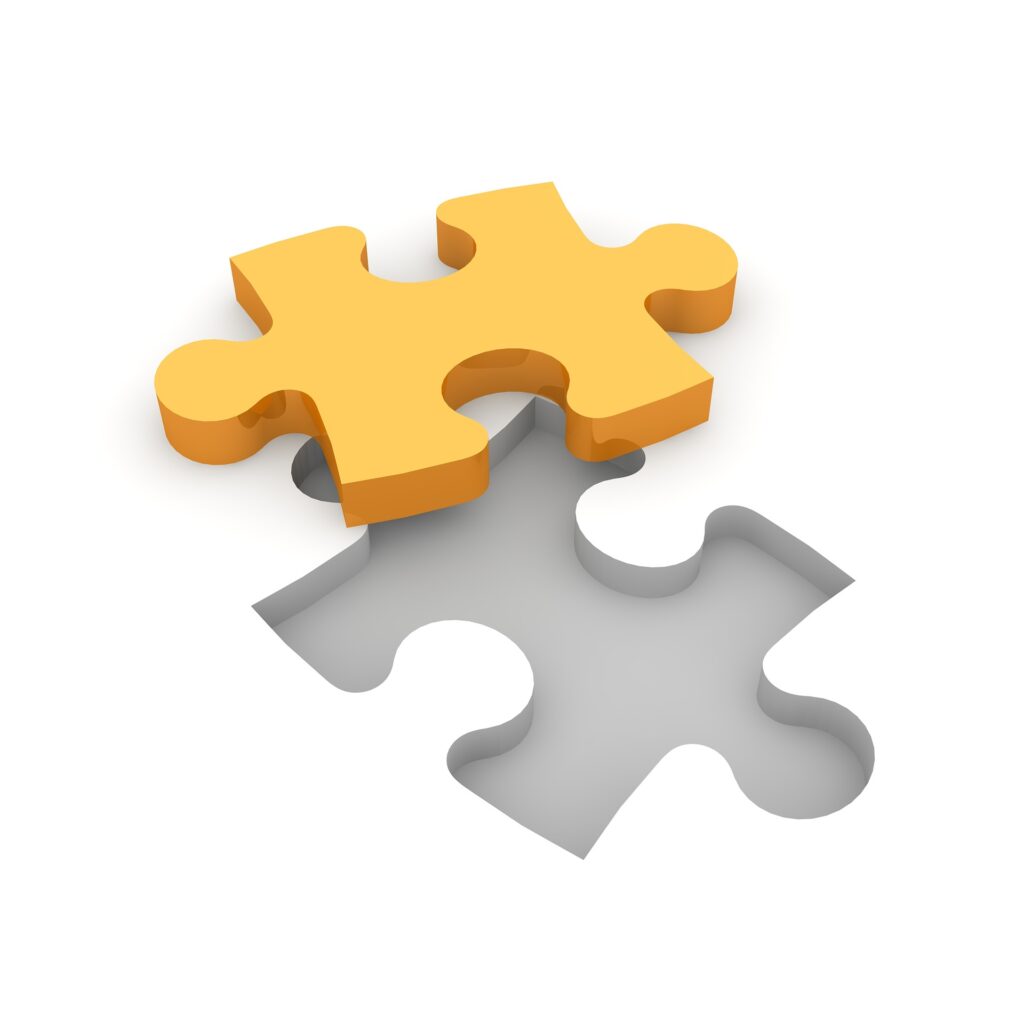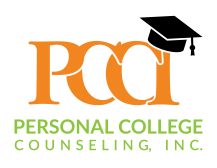 Best Fit
We help students and parents determine which schools are the best fit for them. This goes beyond merely size and location. Together we will find colleges and universities that address the student's academic and social needs, that inspires them to achieve inside and outside of the classroom, provides them with tools for success, and is a good return on investment.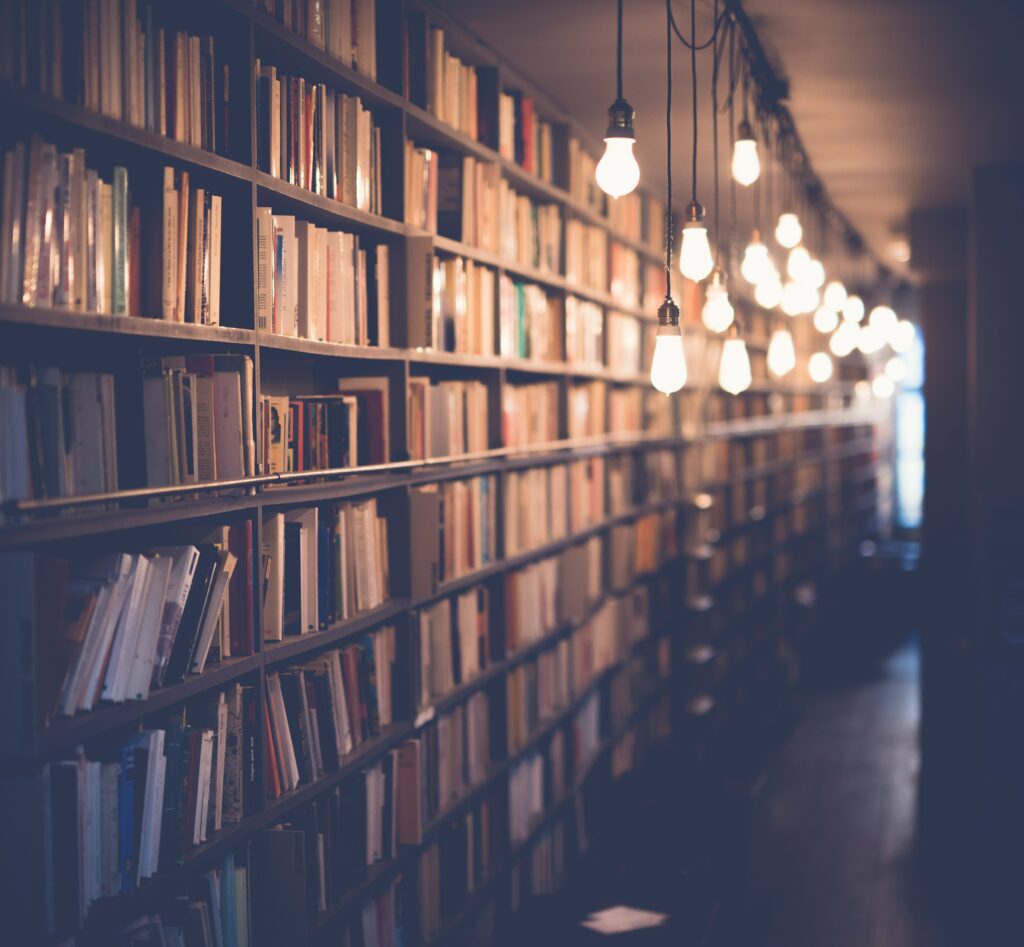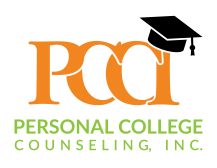 Maximize Your Chances
We will target schools that best fit your student's abilities, interests, finances, and family circumstances so that students maximize their chances of receiving need and/or merit based aid.
With student athletes, we will help you determine whether your student athlete would do better at a NCAA Division I, Division II, or Division III institution. It is especially important that student athletes start the search process early in order to maximize recruiting opportunities. However, for every student, it is important to start as early as possible so that by the time students are applying for admission during senior year, they are not wasting time and funds haphazardly on institutions that they are not well suited for or not really interested in attending. It is our goal that by the time the student applies for college, he or she will know exactly which schools they want to go to and why. In addition, they will understand their chances of gaining admittance and assistance.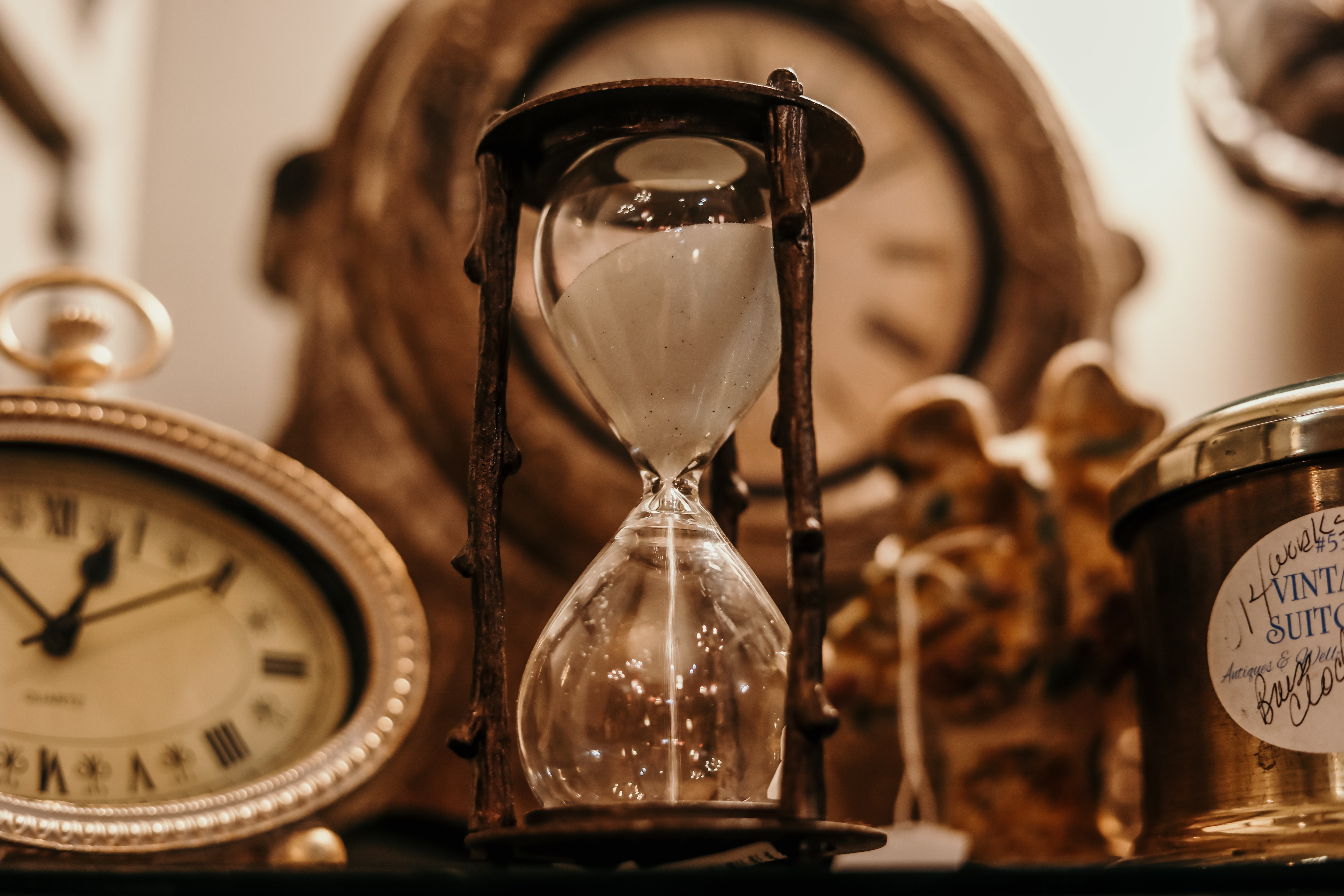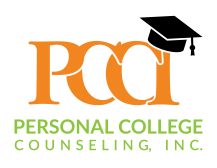 Important Deadlines
We make sure our students are aware of important deadlines and advise them when things need to get done for maximum advantage (i.e. PSAT, SAT, early action, early decision, regular admission, FAFSA, school specific scholarship applications etc.) and how often.
We will inform when schools of interest are holding recruiting sessions in their area, advise where and when they should go to college fairs or inform them when college representatives from relevant schools will be visiting their high school, help schedule campus visits, interviews and overnights.
We will review and help students with applications, essays, financial forms and applications.