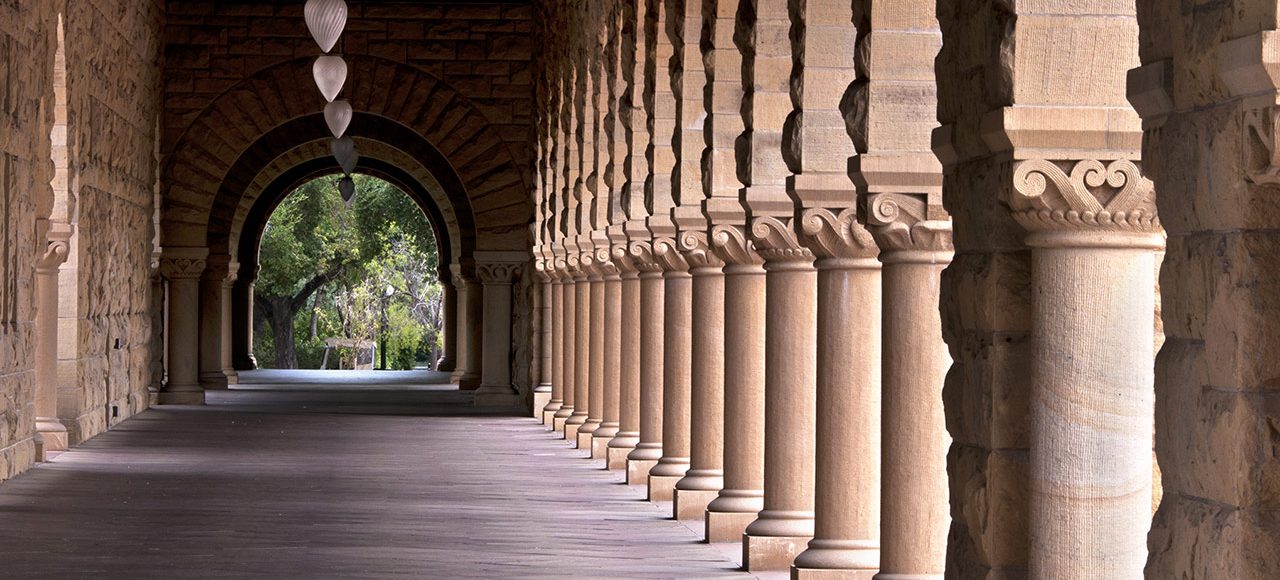 Free parent/student consultation
Our Services
Many parents and students spend relatively little time planning and researching for college although this is one of the biggest, most important investments, emotional and financial, that you as a family will make.
Let us help you figure it out. For relatively little cost now, you can ensure that your student picks the best school that puts him or her on the path to success!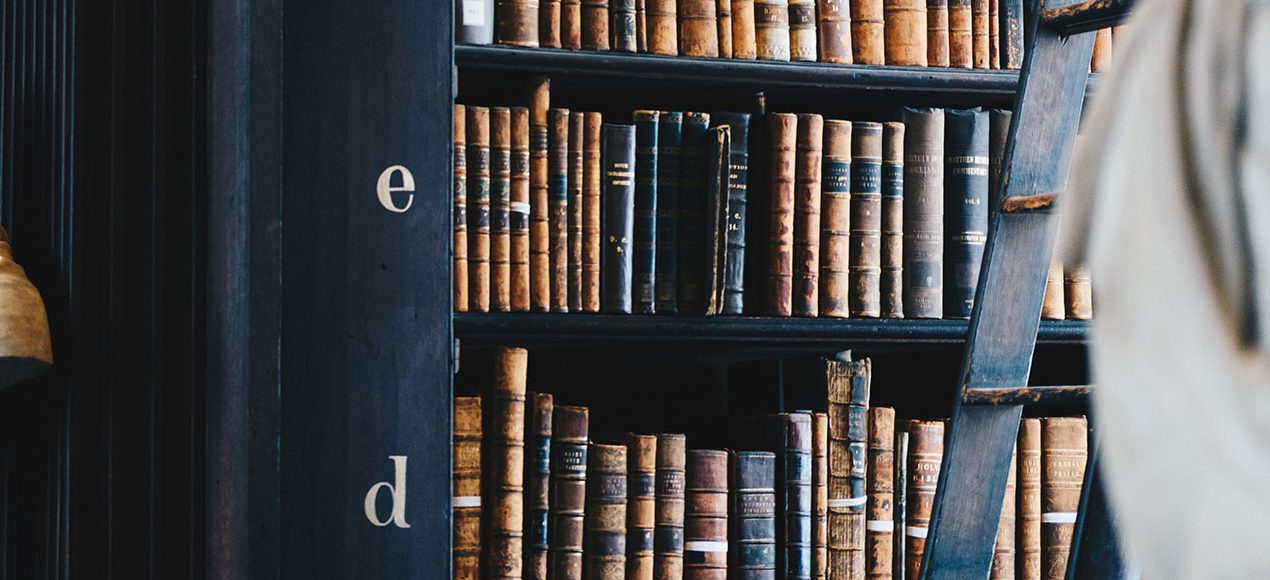 Knowledge is power.
Information is liberating.
Education is the premise of progress, in every society, in every family.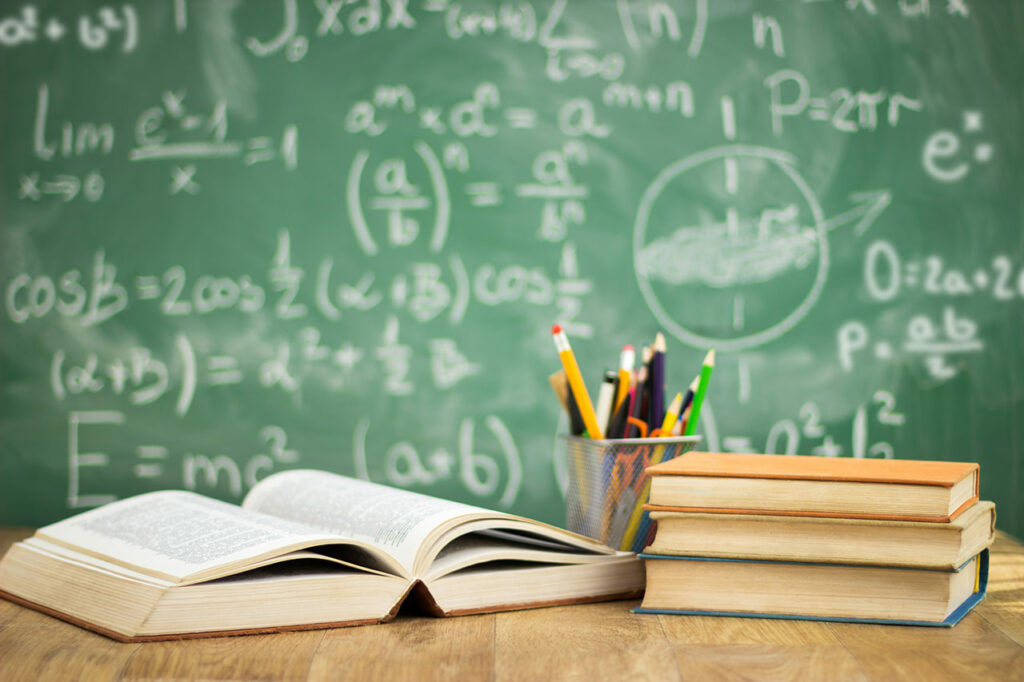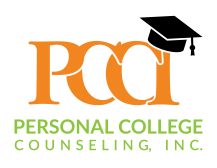 Identifying and Researching Colleges
Personal College Counseling takes a methodical approach in helping you to identify your college goals and priorities. We assist you in building a well-balanced list of colleges, based on both your needs and your academic profile. Researching your interests and pursuing ideal colleges for you is a critical part of the college search process. We advise you on how to make the most of your contacts with colleges, including campus visits. If you have a chance to interview, we'll prepare you!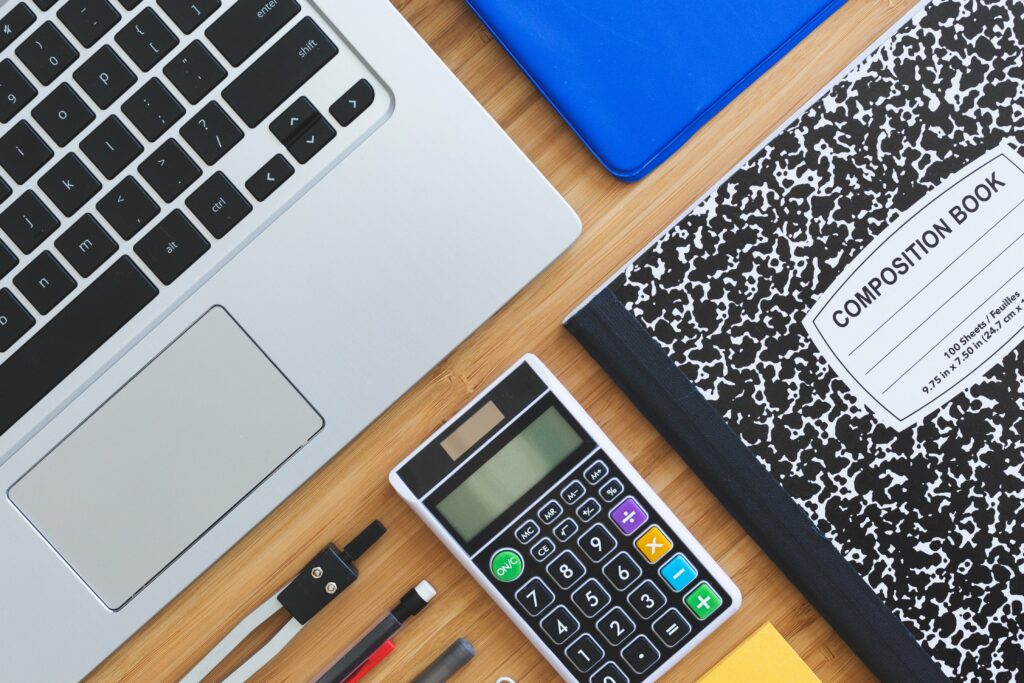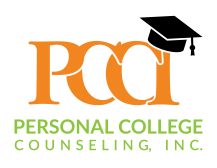 Assistance with Essays, Applications, & Standardized Test Planning
Strong applications can make the difference between being admitted or being denied. From brainstorming essay and supplement topics to reviewing everything that will be submitted, we are right by your side.
We help you to carefully evaluate your testing options, preparation plans, and schedule.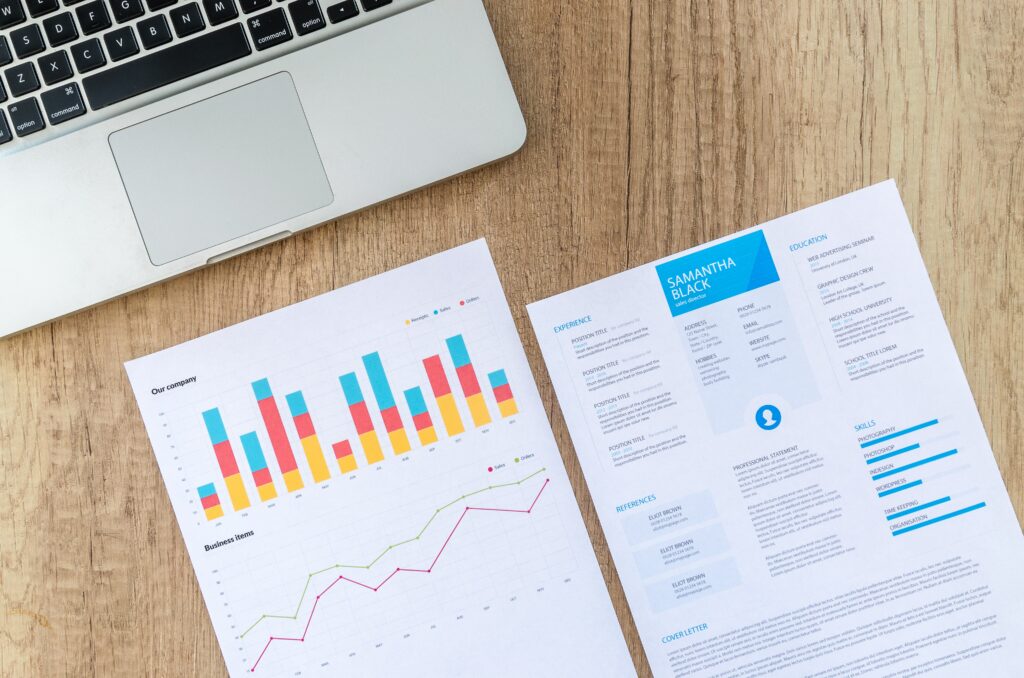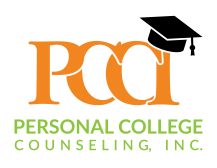 Supplements, Resumes and Recommendations
The college application is an opportunity to show an admission officer that you are more than a test score and a transcript. Personal College Counseling assists you in these critical parts of the application.
Interested in our services now?
Contact us for a free parent/student personal college consultation.