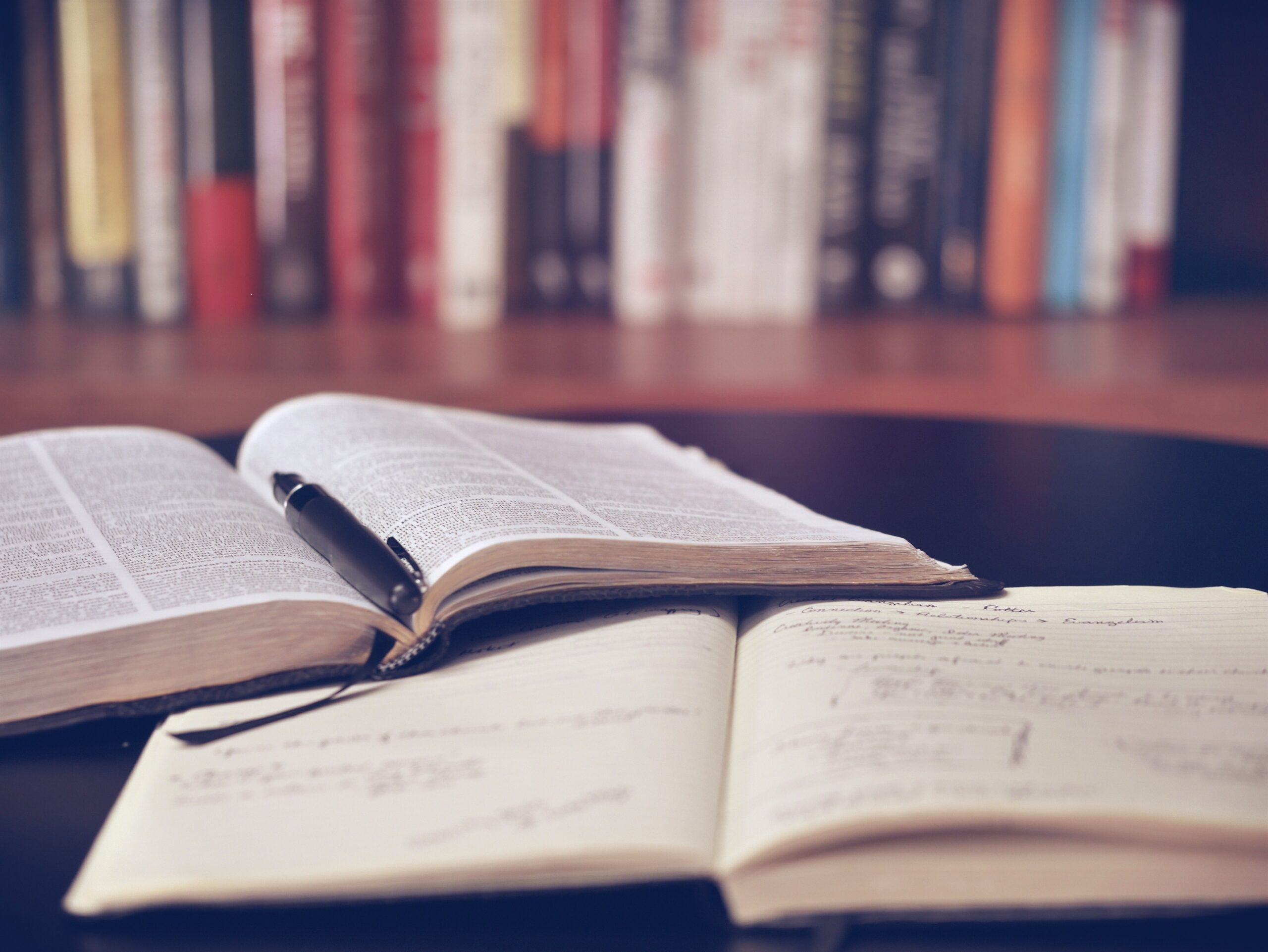 Case Studies
Testimonials
"I took researching and applying to colleges very seriously. There was just so much to do and a lot to keep track of. Honoria was so efficient that I was able to get everything done. She set up guidelines so I could follow specific steps, which made a huge difference. Working with PCCI was definitely worth it. As I explored schools in New England, Rhode Island became my favorite area. University of Rhode Island's program was amazing and just what I was looking for. Plus, the cost was competitive. Overall, I had a great first year at URI."
Jordan Cuoto
Undergraduate at University of Rhode Island (Fall 2021). Major: Computer Science. Minor: Business
PCCI Success Story
Q&A with successful college admissions candidate Jordan Cuoto, who received a generous financial package at a university that was "a perfect fit".
When did you start working with PCCI?
I started working with Honoria as a rising Junior.
Had you already had some schools in mind that you were considering?
At that point, not any seriously. State schools were at the top of the list and included University of Vermont and three of the UMass schools. I had also started to think about Lake Forest College and Roger Williams University.
What was the next step? Your "homework"?
Honoria really got me involved with researching programs and extracurriculars at the schools. She texted reminders to keep me on track. Much of the "homework" she gave me was touring schools, but it was 2020 and the majority were virtual tours. However, I did visit Michigan State, Albion College and Aquinas College. I also visited Roger Williams and loved it, but it was more expensive.
Which target schools did you apply to?
From the list of targeted schools that we had developed, I applied to University of Rhode Island, University of Vermont, UMass Amherst, Hofstra University, Pace University, Lake Forest College, and Rochester Institute of Technology. Most were very targeted, as I was applying for Computer Science but intended to minor in Business in the future.
How often did you meet with Honoria or connect via text or phone call?
We connected with a phone call about once a week, but it really depended on what had to be done. At times, there were a lot more check-ins. There was good communication.
What was your workload like?
Junior year was the busiest. In addition to my schoolwork, I played hockey and lacrosse and was
also working. Honoria did a lot of the work, setting me up.
What was the deciding factor to attend your school over other schools where you had been accepted?Mainly, it came down to three factors:  location, programs and price. After visiting Illinois where I wouldn't know anyone at all, I realized that I just love New England. As I explored Rhode Island, I realized that it was my favorite area. The programs at URI were amazing. Plus, the cost of URI was great, as there were five classes I took in high school which I wouldn't have to take in college. Although URI did not have an ice hockey team, they had previously offered roller hockey. I was able to get the URI roller hockey team restarted, and we played in National Collegiate Roller Hockey Association tournaments.  
---
"Working with Honoria of PCCI was a great experience and one of the best investments my family made. Honoria researched majors, which are different at each school. She looked at what the schools offered, and expanded on the kind of schools I was looking for. Many of my friends applied to 'safety schools'. Honoria helped me find target schools that were a good fit for me and then helped with scholarships and all the fine print. I was accepted into five of my target schools and waitlisted at reach schools. Middlebury College was actually one of my reach schools and they gave me a very good scholarship."
Amanda Martins
Undergraduate at Middlebury College (Fall 2021). Major: Architecture
PCCI Success Story
Q&A with successful college admissions candidate Amanda Martins, who received a financial package that included most of the cost of tuition, room and board.
When did you start working with PCCI?
I started in the winter of my Junior year of high school. I was completely new to the process and only knew of big name schools.
Had you already had some schools in mind that you were considering?
I had about 20 schools on my list. Honoria DaSilva-Kilgore reviewed the list and started doing the research. She knew what I needed, the location I wanted and potential majors. She determined which schools would be a good fit for me and my family and those became our target schools.
What was the next step? Your "homework"?
Visiting schools and taking the SAT. (Although due to the pandemic, all SATs ended up being cancelled.) At first, we were able to take in-person tours with a guide and we spoke with admissions counselors. Then, the pandemic changed everything. Over the summer we took many virtual tours and self-guided tours, and did informal interviews. After I applied, I had more formal interviews over the phone (each were about 1.5 hours long) with Yale, MIT, Middlebury and others.
Which target schools did you apply to?
Middlebury College, Hobart and William Smith Colleges, Tufts University, Amherst College, Temple University, Roger Williams University, Connecticut College, Lehigh University and University of Miami. I also applied to a few that were considered reach schools – MIT, Yale, Princeton, Brown and University of Pennsylvania.
How often did you meet with Honoria or connect via text or phone call?
Meeting with Honoria depended on what was going on during the spring, summer and fall. We met at least once a month, but often it was once a week. We met to discuss interviews before and after. Honoria is very responsive to texts and would also send reminders of things I needed to do.
What was your workload like?
My school workload was pretty heavy. Plus, during my freshman and sophomore years, I did track and in my junior year, I did theater. I also volunteered at church and a local art studio.